Bamboo Airways is a new airline based in Vietnam. They were founded only in 2017 so still fairly young as of today.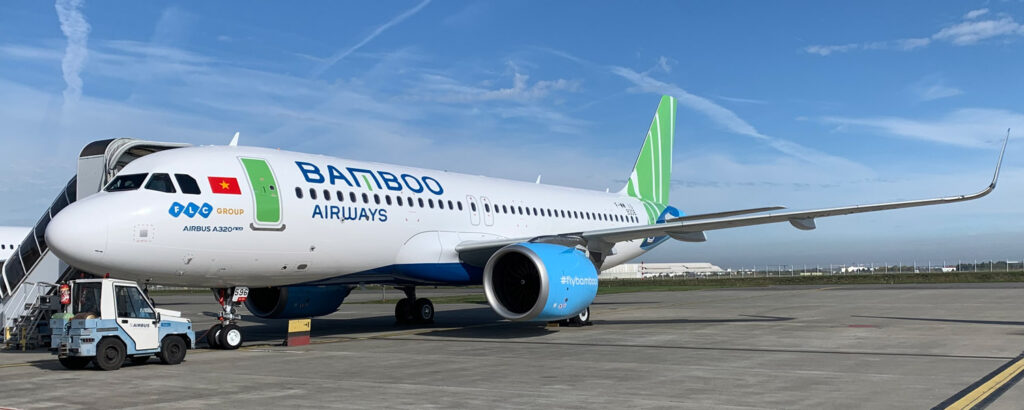 According to this page, they are currently offering a status match program till the end of 2020. You can apply as long as you hold elite status with any of the three major airline alliances.
The benefits are more or less in line with the equivalent alliance tiers, including priority check-in and boarding, additional baggage allowance and business lounge access etc.
There are two catches though. First, you need an address in Vietnam to create an account – this is probably less of an issue.
Second, the match is not free. You need to either:
hold or purchase a Bamboo Pass, or
take one business class flight with Bamboo Airways
Bamboo Pass is a way their ticket bundles product. The cheapest one costs, unfortunately, more than £700 so there's no cheap way to match your status.
Bamboo Airways currently flies to Taipei, Macau and South Korea. It seems that they intend to launch more destinations including Mainland China, Japan, and even US and Europe by 2021! Well, good luck…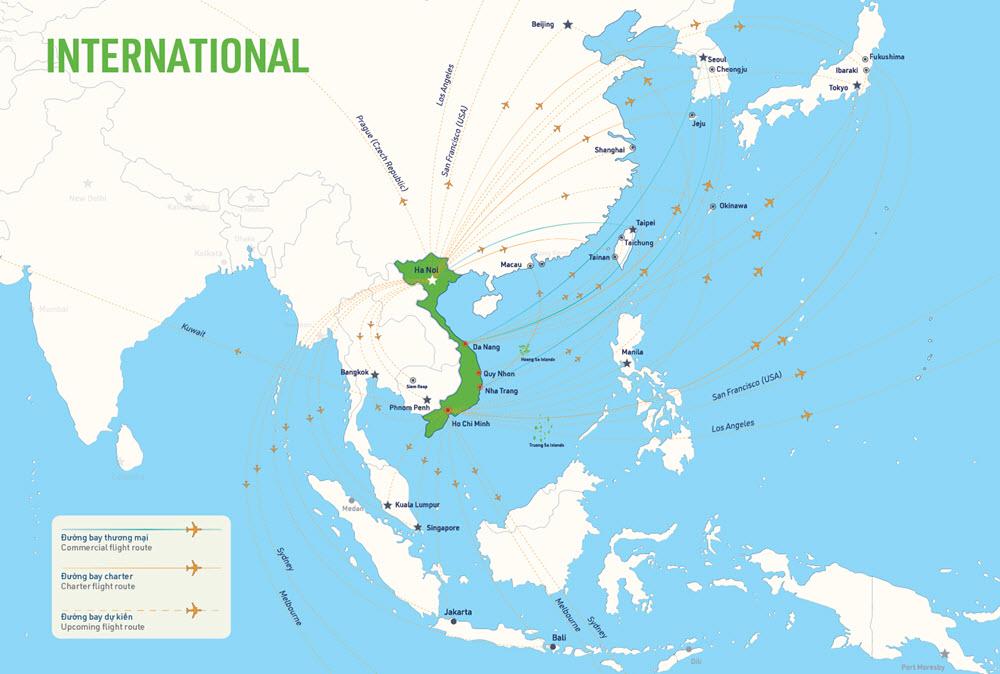 Being such a small airline, and not part of any alliance, Bamboo Airways' membership is probably useless to most. However, if you happen to reside in Vietnam, or have a holiday planned by the end of this year, you may want to bookmark this promotion in case it becomes useful.