We once wrote about a unpublicised benefit of the InterContinental Ambassador program, that your Diamond status gets renewed by another year when you purchase or renew the Ambassador membership. The perk may be coming to an end now.
I extended my status through 2023 using this trick last year, but when I log into my IHG account now, the expiry is reverted to 2022: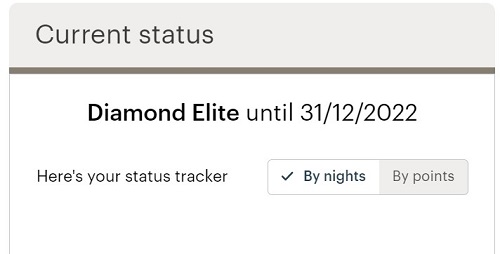 I'm not alone, as there are many similar reports online and amongst my readership, but in the meantime it's not happening to everyone. The inconsistency makes me wonder whether it is actually IHG closing that loophole, or just a temporary system glitch.
Anyway, we will find out on March 1st when IHG's status is refreshed. As Diamond Elite comes with free daily breakfast in the new program, it would be very sad to lose it :/