(Registration is now live)
IHG has revealed its new global promotion, although the registration link doesn't work yet and will go live on May 4.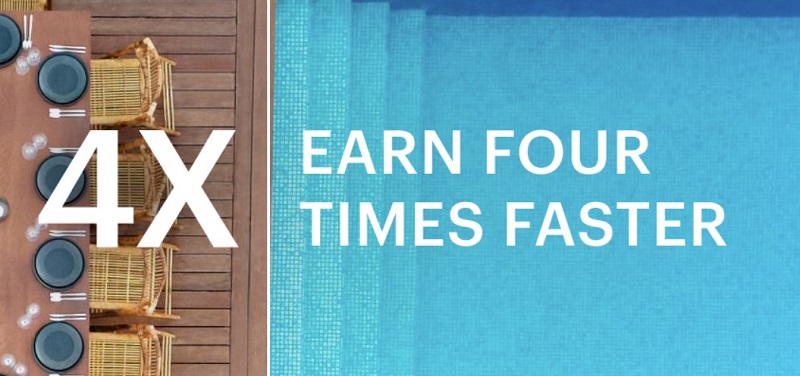 You can access the offer page here.
Pre-register by May 17
Stay between May 18 and August 31
The following bonus structure applies:

1st night – no bonus
2rd – 5th night – 2x points
6th – 14th night – 3x points
15th night onwards – 4x points

Total bonus points is capped at 100,000
Only paid nights count, and stays at Six Senses / Mr & Mrs Smith hotels are eligible too.
Staircasing the bonus points by number of nights stayed isn't rare, and makes particular sense as IHG is introducing the milestone rewards in June.
Note that you must register before the promotion starts, so don't forget to come back to the offer page in two days.