Besides the likes of Hilton, Marriott and Hyatt, there is another form how hotel properties can get together and create a different – looser, but also "freer" – alliance. GHA, or Global Hotel Alliance, is one of them.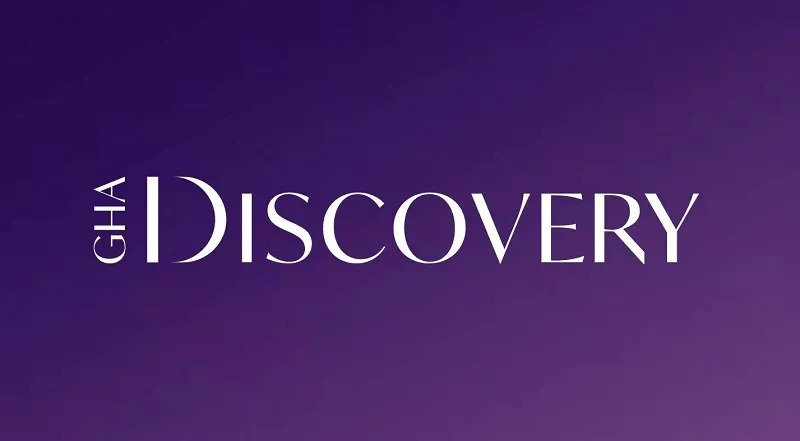 Rather than an alliance of hotels, GHA is an alliance of hotel groups. These groups are relatively small, so they need a platform like GHA to increase their visibility and drive sales, meanwhile without being too tightly tied or paying a high commission.
[GHA Brands]
The main brands in GHA are:
Anantara Hotels and Resorts
Araiya Hotels
Avani Hotels and Resorts
Camprell Gray Hotels
Capella Hotles
Corinthia Hotels
Discovery Destinations
Divani Collection Hotels
The Doyle Collection
Elewana Collection
Fauchon Hospitality
GLO Hotels
JA Resorts and Hotels
Kempinski Hotels
The Leela Places, Hotels, Resorts
Lungarno Collection
Marco Polo Hotels
Mysk Hotels
Niccolo Hotels
Nikki Beach Hotels & Resorts
NUO Hotels
Oaks Hotels, Resorts and Suites
Outrigger Resorts
Pan Pacific Hotels and Resorts
Parkroyal Hotels and Resorts
Patina Hotels and Resorts
The Residence by Cenizaro
Shaza Hotels
Sun International
The Sukhothai Hotels & Resorts
Tivoli Hotels and Resorts
Ultratravel Collection
Viceroy Hotels and Resorts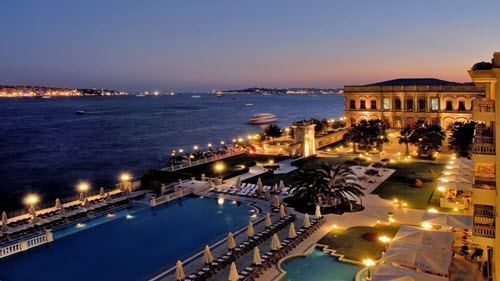 Some of the brands here, e.g. Kempinski and Anantara are very reputable and I'm sure you've already heard of them.
Given its nature it's not unusual to see frequent churns of members. However 2021 has been a particularly bad year for GHA – it lost Omni, Thon and Rydges, which had great footprint in the US, Scandinavia and Australia respectively.
[Membership Tiers and Benefits]
All the hotel groups under GHA share the same membership tiers:
Silver: entry level; free wi-fi during your stay.
Gold: stay twice or spend $1,000; no real advantages over Silver.
Platinum: stay 10 nights or two different brands or spend $5,000; welcome amenity, one-category room upgrade and 3pm late checkout.
Titanium: stay 30 nights or three different brands or spend $15,000; welcome amenity, two-category room upgrade, 11am early check-in and 4pm late checkout.
Red: invitation only and you need to be recommended by the general manager of one GHA brand, or at least three (vice-)directors; benefits unknown
Note that room upgrade, early check-in and late check-out are all subject to availability.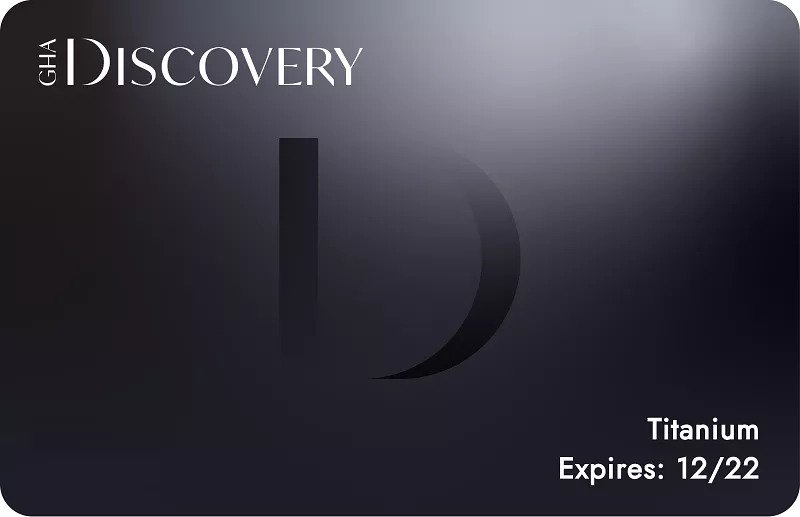 Take the Titanium status as an example, it's much more achievable than in the old scheme as you only need a minimum of three one-night stays to obtain the status. On the other hand the benefits are also diluted in a way – 9am check-in and 6pm check-out were much superior to what other hotels had been offering to their elite members.
A new addition to the Titanium status is brand-specific benefits. Here is how they are described in some of the brands' website:
Niccolo / Marco Polo: free breakfast + welcome fruit platter + 30% off mini bar
Kempinski: increased cancellation flexibility when booking through official channels
Pan Pacific: 25% dining discount
Note that the benefits are totally at the discretion of individual brands which is why you can't find a detailed list on GHA's website. The brands can change or terminate such benefits at any time.
There are a few ways for you to get GHA's elite status faster:
Status Gifting: Titanium members can gift Titanium status to a friend once a year, which is valid for the current and next calendar year
Credit Card Match: there are occasional promotions with credit card issuers (e.g. Mastercard recently) that offer instant status
Status Match: if you hold elite status with another hotel group you can apply for a status match by emailing [email protected]; however from recent data points they only match you to Platinum at best
Fast Track: there have been double night credit offers in the past which accelerates your progress too
[Earn and Spend]
GHA has now transitioned into a revenue-based reward program, and you earn cashback from your stay spend in their reward currency called D$ (which is equivalent to USD). The rebate and expiry depend on your tier:
Silver: 4% 6 months
Gold: 5% / 18 months
Platinum: 6% / 24 months
Titanium: 7% / 24 months
6-month expiry for Silver members is harsh, and note that once D$ is earned it has a fixed expiry date – account activity or tier upgrade doesn't extend its expiry.
A couple of things to note:
Only your first third-party booking earn points
The minimum points you earn per stay is 5D$
D$ can be used like cash for your check-out spend when you stay at a hotel. You must book via official channels though, and the minimum redemption threshold is 10D$.
Currently you can only earn / spend D$ on services like dining and spa during your hotel stay.
[Local Experiences]
The earning rate of the new D$ system is underwhelming, and I don't think people will get excited about it unless they run bonus promotions. The Local Experience reward from the old program was a lot more ludicrous and did drive a lot of people to book GHA hotels.
There is a similar offer with the new program, breaking down into three sections:
Local Offers – Dining / Spa discount at individual hotels
Experiences – Similar to the old Local Experience, however you must pay for them now
Stay Offers – Room rate discount at individual hotels
They are not rolled out to many hotels yet, for example there's nil in London at the moment. Sometimes with local offers you can even access the gym and swimming pool for free, when not staying at the hotel.
[Summary]
I status matched to GHA Black when I needed to stay at Thon hotels in Oslo. However I find it hard to stay with them again given that I already have elite status with Marriott, Hilton and IHG, which have great coverage almost wherever I want to go.
Now that Local Experiences is gone, I'm not sure how much traction GHA can still get. If you have their Titanium status, will you be moving your stays towards them?