I just had my second covid jab today and think it'd be useful to many if I share the new information here. Well it's not strictly travel-related, but as we believe that fully-vaccinated travellers will not need to self-isolate upon returning from Amber countries soon, you may want to get the second dose as soon as possible if you are keen on international travel.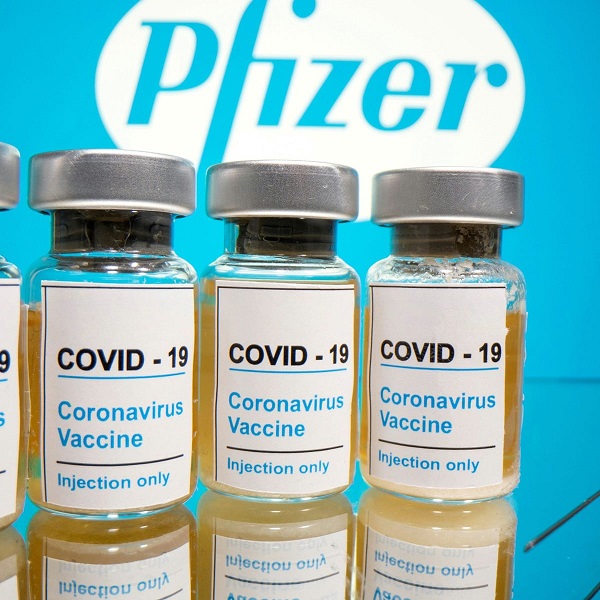 Firstly, you can now book your second appointment with 7-week gap on NHS's website, as opposed to the original 10-weekish. If you have a previous booking, you may want to cancel and rebook for a nearer appointment.
Secondly, a lot of the mass vaccination centres are now accepting walk-ins. From the experience of myself and some friends:
Wembley Park Olympic Way As it is very close to where I live, I've been visiting and asking from time to time. Last week I was still told they were appointment-only, but when I tried again today they said yes. Anyone who's had their first AstraZenica or Pfizer vaccine with a minimum gap of 4 weeks is now welcome.
Central Middlesex Hospital Another vaccine centre in my proximity. A friend of mine had his second shot last week, and it seems that they take walk-ins every Tuesday, Thursday and Saturday.
Novotel Hammersmith A friend walked in last night.
Ealing CP House A friend walked in this morning, although the receptionist wasn't very happy and asked them multiple questions before letting them in finally.
Marble Arch It seems that they've begun the walk-in trial since a while ago, and a friend had his jab on Saturday. I tried on Tuesday though and was told for second dose they could only do AstraZeneca.
Hope it helps. The situation can change every day of course, so if there's a vaccination centre near you it may be worth asking around.
Apart from the mass vaccination centres, there are also mass vaccination event days from time to time, where they aim to accommodate many walk-ins on a single day. There was such an event in Brent last Saturday for example, therefore you should also watch the space on your council's website.