It's a bit confusing how you can buy train tickets in the UK: the national rail network is operated by many different companies who have their own online booking sites, and there are a few third-party websites that sell train tickets too.
In fact, the inventory and prices are, most of the time, identical across all these platforms, so you could really just use any of the rail company's websites as they don't charge any booking fee or credit card fee. Some of them also offer a small incentive such as Nectar points.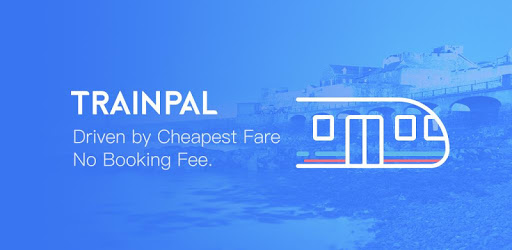 An alternative has emerged in the last couple of years though, namely Trainpal, which is owned by the giant Chinese travel agency Ctrip. It has access to the same inventory with other ticket selling services, and also has a few advantages:
No additional fee charged
Split ticketing offered for free – if the journey can be cheaper by booking two separate tickets, it will show up in the search results as an option
Frequent promotions for vouchers
For example they have been selling gift vouchers recently: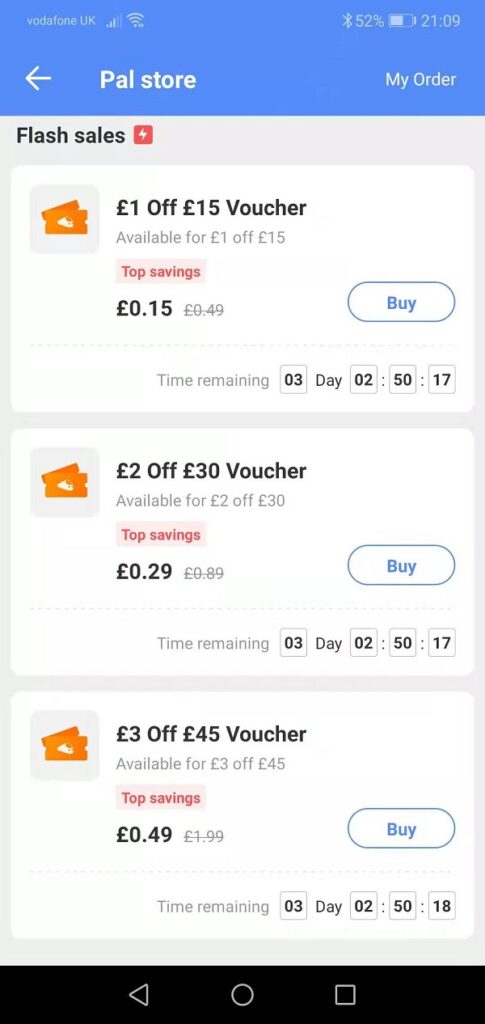 You can pay 49p for two £3 vouchers (minimum spend applies). It's a pretty good deal, and you even get automatically refunded if you have no use for them and let the vouchers expire.
If you take the train regularly it may be a good idea to download the app as a new option. Feel free to use my referral code a25d5733 which should give you a £3 voucher to start with (£40 minimum spend applies).