British Airways has just announced a new strategic partnership between the Avios and Nectar schemes. The partnership is very extensive and will start taking effect on Monday.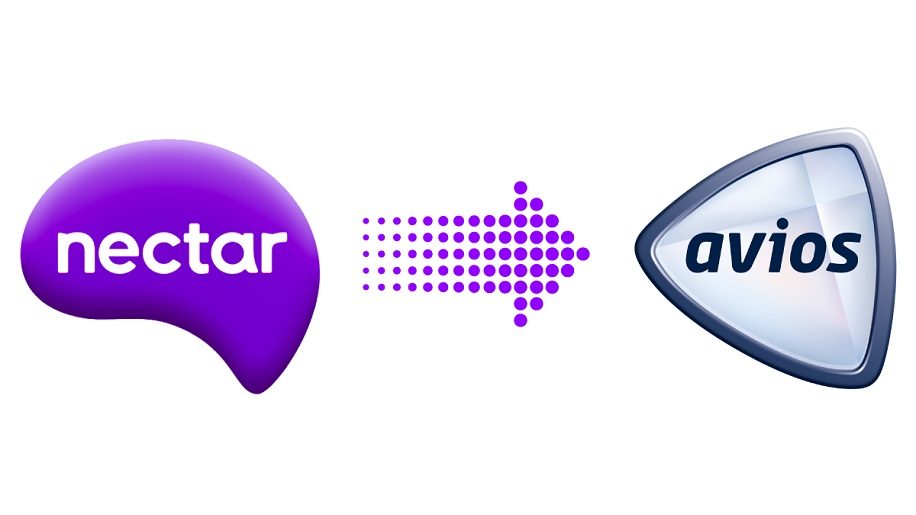 Most importantly, you could soon interchange freely your Avios and Nectar points. The ratio is fixed at 250 Avios = 400 Nectar points. As there doesn't seem to be any limit or loss to your transfers, essentially Avios and Nectar will be sharing all their earning and burning routes.
And there's a new way to earn free Avios now, if you aren't aware yet. There is a browser plugin called Nectar Notifier for Chrome, Firefox and Safari. You can learn more here.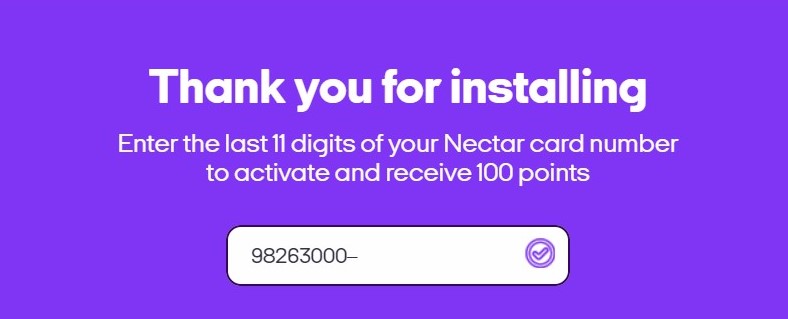 Once installed, you can open the plug-in and perform searches which go through Yahoo's search engines. Websites that support Nectar earning will be highlighted in the search results, and you'll see pop-ups when visiting them.
Quite useless yes, so incentives are needed for people to use them. You earn 100 Nectar points (62.5 Avios) for installing the plug-in, and then 1 point for every two searches performed, up to 200 points (125 Avios) per month.

You can see how many points you've accrued for the current month, and they should post to your Nectar account within a month.
For sure it doesn't earn you many points however you don't need to spend much time either. It's a simple way to top up your Avios account and to keep your points active.