We mentioned British Airways's latest sale a while ago, which had quite a few nice offers. However obviously the sale hasn't been successful enough, as BA has decided to lower the prices to an incredible level!

The sale's page is here. The most important bit, the Europe Luxury Sale can be accessed here. You can find some deal examples on that page, but the best way to navigate is via BA's low fare finder.
Here are some of the deals, departing from London (Club Europe, return):
Basel £132
Billund £122
Dublin £107
Krakow £124
Luxembourg £126
Pisa £132
Athens £195
Bucharest £172
Catania £228
Gran Canaria £204
Istanbul £182
Larnaca £192
Malta £236
Reykjavik £154
Santorini £268
Sofia £146
Tirana £196
The destinations in bold earn you 160 TP return, and the ones in front earn 80 TP. Remember that BA has dropped their qualification criteria by 30%. You need 210 / 420 / 1050 TP to earn Bronze / Silver / Gold status, which means 2 / 3 / 7 return trips respectively, if you take the 160-TP routes.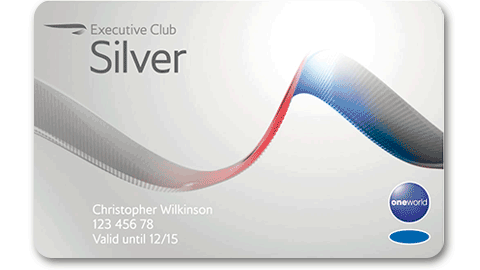 From a practical point of view, I'd recommend going for Silver, which is Oneworld Sapphire equivalent. It only takes three returns, which is fairly doable, and costs less than £500 if you take the cheapest routes.
There are also a few good economy-class deals to Asia:
Beijing £369
Shanghai £368
Hong Kong £403
Bangkok £379
Singapore £355
Kuala Lumpur £380
However, I don't think I have to stress on the uncertainly for any travel at the moment. Good news is you could always request a future travel voucher if you don't want to fly anymore. And in case of flight cancellations – I've had two recently and the refund was processed really fast, and it never took me more than 2 minutes to get through to the Gold service line.