We spoke about Finnair's double points promotion last week. Interestingly, Flying Blue – the loyalty programme of Air France and KLM – has just launched a promotion which is almost identical.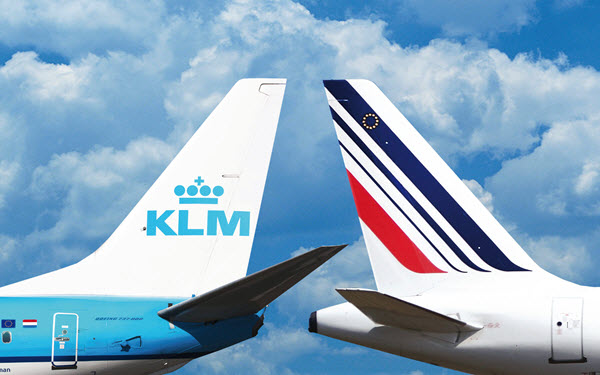 You could view the details here. No registration is required, and the terms are very simple: all Air France and KLM marketed flights will earn double miles and XP from 13 July to 31 December.
Rules are more generous than Finnair in that:
Existing bookings count
Flights are eligible as long as they carry AF/KL code – it can be another airline's metal
However, Flying Blue has tougher criteria for its elite membership tiers. You need:
Silver

(Elite): 100 XP

Gold

(Elite Plus): 180 XP

Platinum

(Elite Plus): 300XP
Note that your XP is reset upon reaching a new tier, so you actually need 280 XP for Gold, and 580 XP for Platinum.
And here are the number of XP you earn per flight:

There are two opportunities here:
A short-haul leg in business class will earn you 30 XP under this promotion. This means that a return flight, tranferring at Paris or Amsterdam, will earn you a total of 120 XP which has already surpassed the Silver threshold. To be fair Skyteam Elite is not much to write home about, but it is probably one of the fastest way to get this status.
I'm unable to find any such tickets under £350 though, so it won't be very cheap.
The second trick is: a return flight to Asia or US west coast, also in business class, transfer required. This earns 204 XP which is 73% towards Gold status.
I'm not sure how many people will get on board just because of this promotion, but if you are already a Flying Blue member, it's probably worth checking if you can keep or upgrade your status taking advantage of it.