Aeroplan (Air Canada's loyalty program) is running a great deal for purchasing their Aeroplan points, and I strongly encourage you to have a look if you are based in Europe.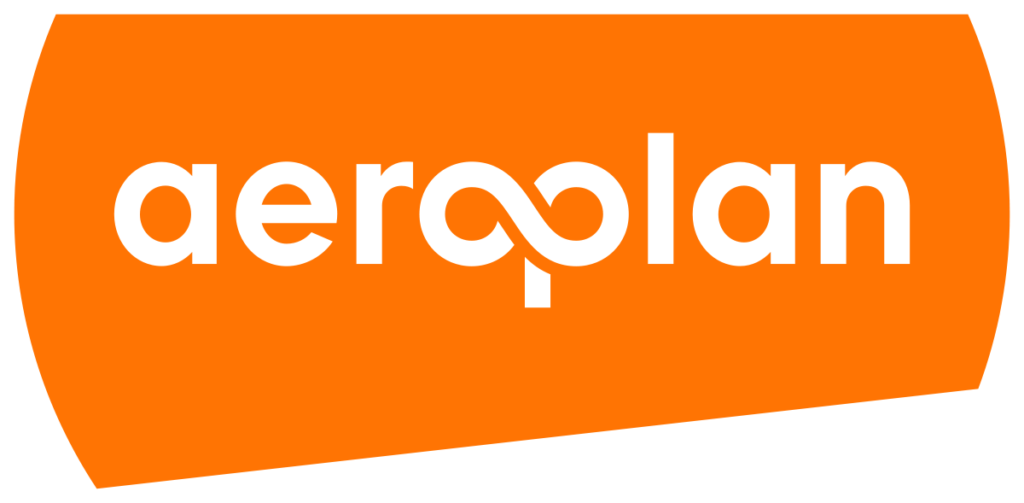 You can access the offer here and have until May 22nd to avail it. The bonus structure looks like this:
Buy 4,000 – 29,000 points and receive a 60% bonus
Buy 30,000 – 55,000 and receive a 75% bonus
Buy 60,000+ points and receive a 110% bonus
On the very top end you can spend C$17,500 on 1,050,000 points! I doubt anyone needs that big a stash, but the 110% bonus is a great deal worth looking at. It is almost the best-ever deal that Aeroplan has ever offered (only behind a one-time targeted 115% offer), and you will be paying C$16.67 or £9.92 for every 1K points.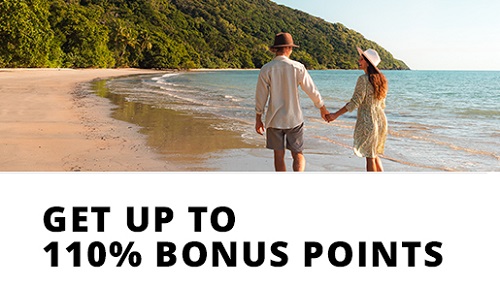 I wrote about Aeroplan recently specifically about their Europe – Middle East redemptions. Here is a guideline of how much certain itineraries cost (per way):
Europe – Middle East (business): 45,000 points
Europe – Middle East (first): 60,000 points
Asia – Middle East (business): 60,000 points
Asia – Europe (first): 100,000 points
To put it into perspective, a one-way first class ticket from Abu Dhabi to London on Etihad will cost you just around £600!
Aeroplan points can be accrued through Amex and Chase credit cards in North America, but otherwise difficult to collect. If you have plans to visit the Middle East, you should seriously consider jumping on this deal.