We've written about the Ascott Hotel Group a few times before (for example here and here). Ascott is a serviced-apartment chain based in Singapore, with a few properties in the UK as well.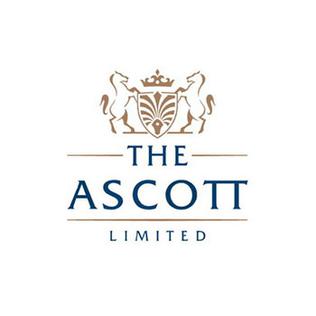 They've run many status match and instant upgrade promotions before, and there's another one now. The new offer is in partnership with OCBC, a Singapore-based bank.
You could access the offer here. Create a new account or log in using your existing credentials. The upgrade should apply immediately and if not try signing out of your account and then back in.

The offer runs until the end of the 2021 but I'm not sure how long the matched status is valid for (should be at least 12 months). Platinum members' benefit checklist is here, mainly including room upgrade, free breakfast in Europe and airport transfer in the Middle East.